Srijeda, 25.05.2016 u 11:05
The Process of Vocational Education Reform Has to be continued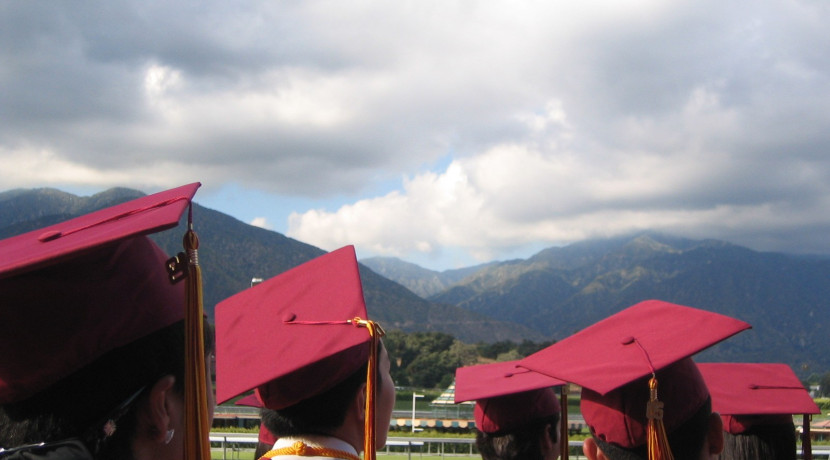 Croatian Chamber of Economy fully supports the process of curriculum reform and we are absolutely sure that this process will continue.
We truly feel regret for the fact that the expert workgroup has resigned and we hope that this is not their final decision or, in other words, that they would redecide to finish the work they have started in order to achieve full benefit for our education and country in general. We are well aware of the former activities of this workgroup under the leadership of doctor Boris Jokić, thus we believe that finding the right substitution would be very difficult, especially due to the fact that the task they are supposed to complete is quite complex (which includes analysing 3000 received comments and suggestions about curricular documentation).
Regardless of who the minister is, and who the members of the workgroup are, vocational education reform needs to be continued, and the education system must finally be compliant and in harmony with the needs of economy.
As the solution, CCE offers the concept of dual education, which implies practice along with the formal education, modelled on the Austrian system. The aim of this type of education is to put the system itself in the perspective of economy, which is exactly what employers are looking for.
Dual education would place the young people on the labour market while they are still the students, both in high schools as well in colleges and on universities. That way we would create the surrounding which allows the mobility of the working force and the brain drain trend would finally be reversed.
We appeal to all the members of the expert workgroup – to reconsider their decision, and to all the decision-makers – to eliminate the barriers which would further stop us in implementation of the dual education in Croatia. Here we are referring firstly on the poor legislative framework which ought to be changed as soon as possible, due to the fact that it does not allow flexibility when it comes about time and space management, which should be very important if we even want to consider the implementation of the dual education.