Petak, 18.03.2016 u 11:03
Smart Cities 2016 – Citizens Should Have Their Services Always Available, Useful and Applicable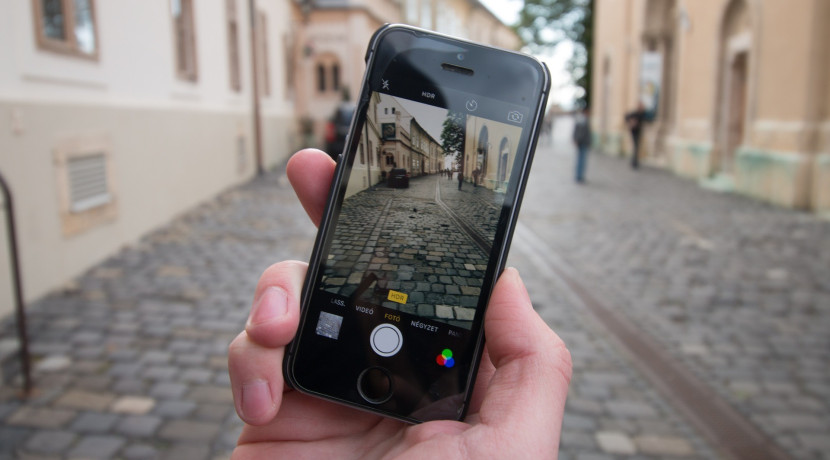 "We must definitely follow the trends, but we should also be aware of the situation we are in. Smart technology is the future and it is always one step ahead of us. In other words, while chasing the future, we still need to catch up the present", said the Assistant Director of the Tourism Sector in the Croatian Chamber of Economy Sanela Vrkljan, on yesterday's second Lider's conference Smart Cities 2016 – The Future Starts Today, where the basics for the development of smart cities were represented.
"The share of tourism in the total GDP of the Republic of Croatia is significant. While in Italy, France and Spain this share is about 4 to 6%, in the year 2014 in Croatia it was 17.2%. Such a high share of tourism as a service industry can point to the fragility of general national economy – it tells us how weak other industries are", said Vrkljan and adds that tourism should not depend exclusively on natural summer attractions such as sun and Adriatic sea: "We define smart tourism as the one serving national economy, growth and development of entrepreneurship, the one which uses entrepreneurship in order to ensure general prosperity of local inhabitants."
Smart rooms and Wi-Fi are nowadays becoming a standard in hospitality. There are still many little hotels in Croatia and the number of providers of hospitality services in households is large as well, but a lot of those still do not have their own Internet sites. "The question then arises: how can we discuss managing Internet sites or managing other available online channels of distribution?" asks Vrkljan.
Damir Juričić, Deputy Manging Director of the Agency for Investments and Competitiveness, spoke about financing projects from the aspect of smart cities. He emphasized that the smart cities issue is mainly about their market competitiveness.
Alexey Ershov (Vice President, Smarter Cities Europe at IBM) gave an example of Madrid as the city of successful implementation of cognitive systems. "The citizens of Madrid can communicate to the representatives of the city, using their mobile devices and social networks", explained Ershov.
Head of Corporate Sales Competence Center Section at Hrvatski Telekom Igor Cerinski presented the examples of good implementation of Smart City in couple of Croatian cities, which improve effectiveness of management, quality of life of the citizens and help save finances and energy.