Online radionica o digitalnoj transformaciji, 12. – 14. listopada
Objavljeno: 21. 09. 2021. , Ažurirano: 23. 09. 2021.
---
Jeste li spremni za promjenu? Jeste li spremni za budućnost? Digitalna transformacija je korijenita promjena poslovnih i organizacijskih aktivnosti i procesa, ali i kompetencija.
Želite li doznati odgovore o promjeni i budućnosti te što je potrebno za takvu promjenu, prijavite se na online radionicu o digitalnoj transformaciji, koja će se održati od 12. do 14. listopada, putem platforme MS Teams i dio je projekta InnovaMare. Radionicu organizira Institut "Ruđer Bošković", partner na projektu. Radni jezik radionice je engleski.
Registrati se možete prijavnicom u nastavku teksta do ponedjeljka, 11. listopada, u 12 sati.
Pristupne podatke ćemo vam pravovemeno dostaviti na e-adresu kojim ste se prijavili.
Radionica je nastavak obrazovnog ciklusa za poslovni sektor kojim projekt InnovaMare, razvojem inovacijskog ekosustava u području morskih tehnologija, ima za cilj podići razinu znanja svih dionika u temama relevantnim za istraživanje, razvoj i inovacije, prijenos tehnologije između znanstvenog i privatnog sektora, što će dovesti do brže, učinkovitije i bolje suradnje.
Glavna svrha projekta InnovaMare je poboljšanje prekogranične suradnje između akademske zajednice i privatnog sektora i olakšavanje uključivanja malih i srednjih poduzeća u međunarodne istraživačke mreže. Projekt je sufinanciran iz programa Interreg Italija-Hrvatska 2014. – 2020.
Za sve dodatne informacije i pitanja možete se obratiti na e-mail adresu: innovamare@hgk.hr.

Izvor: InnovaMare.

Register for the Digital transformation workshop to be held on October 12th – 14th, as part of the InnovaMare project, co-financed by the Interreg Italy – Croatia 2014 – 2020 program.
Are you ready for the change? Are you ready for the future? Digital transformation is the transformation of business and organizational activities and processes, but also the competencies. It is a combination of digital technologies and the impact they have on the economy and society.
The workshop will be held online, October 12th – 14th, organized by the Ruđer Bošković Institute as a project partner. The workshop will be held through the MS Teams platform, and the working language is English.
You can register with the application form below until Monday, October 11th, at noon.
You will receive the access data by e-mail.
The workshop is a continuation of the educational cycle for the business sector by which the InnovaMare project, through the development of an innovation ecosystem in the field of marine technologies, aims to raise the level of knowledge of all stakeholders in topics relevant to research, development and innovation, technology transfer between scientific and private sector. In this way, it will be possible to improve the level of knowledge of all stakeholders in these topics, which will lead to faster, more efficient and better cooperation.
The main purpose of the InnovaMare project is to raise the cross-border cooperation between academia and the private sector to a higher level and to facilitate the involvement of SMEs in the international research networks.
Additional information and questions, please send to the e-mail innovamare@hgk.hr.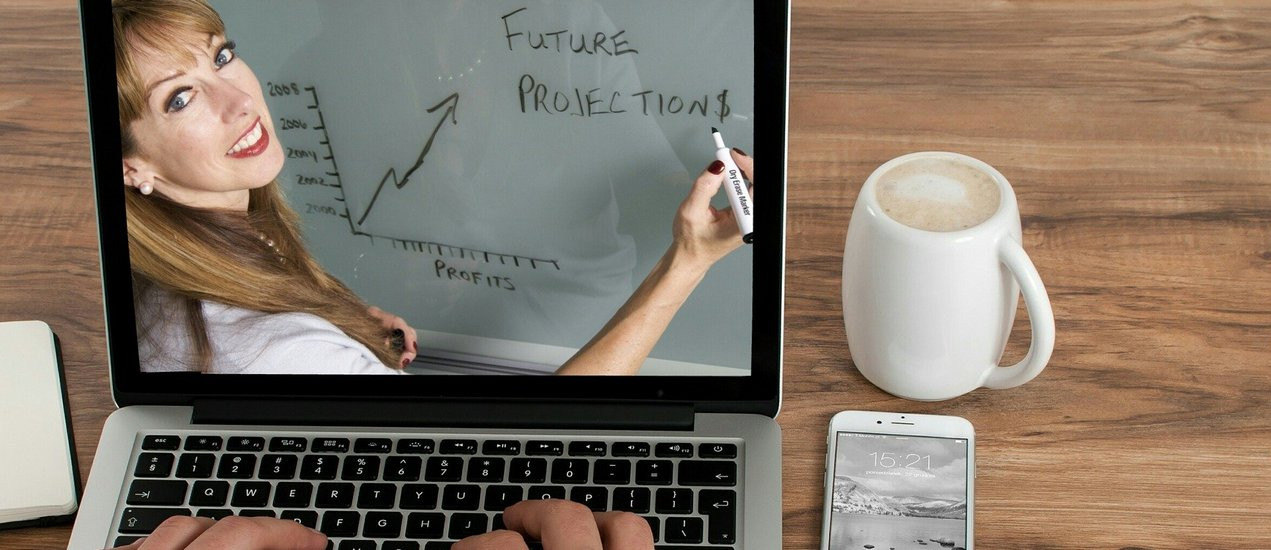 Izvor: Pixabay