Četvrtak, 08.12.2016 u 03:12
Higher Consumer Spending Expected in December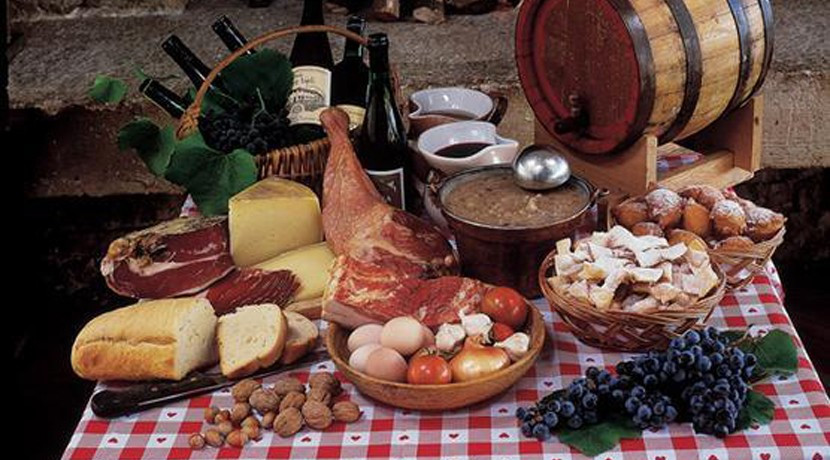 It is expected that Croatians will be spending billions of Kuna in shops and cafes.
During the first eleven months of the year, the retail industry recorded a turnover of about 75 billion Kuna, and it is expected that in December total could be increased by at least another 7.5 billion Kuna.
By turnover in retail trade, December is traditionally the third highest grossing month in a year, behind July and August, which this year brought turnover of about 8.5 billion Kuna each. In contrast to the summer months, when turnover is increased mostly thanks to foreign tourists, the December spending is mostly a consequence of domestic spending.
Spending "fever" is further intensified by the tourist offer in major towns and special Advent events on public squares. Data from fiscal invoice system suggests that Croats could spend in shops about 8.5 billion Kuna, 1.2 billion Kuna more than in November, while restaurant and catering services could increase their turnover by about a hundred million Kuna.
Increased spending is a result of higher payments by employers at the end of the year, and also of people more often using their credit cards. It is expected that the private sector, through special Christmas bonuses, gifts for children and other payments, could increase monthly income of employees by 700 million Kuna. The Christmas spirit is also spread by some local government units which give special bonuses to retirees with small pensions. The public sector could this year also get 1,250 Kuna in Christmas bonuses, but there is still no agreement between the government and trade unions. That would mean additional 300 million Kuna available for spending.
However, increased spending in December takes its toll in January and February, since these are the months in which the turnover is reduced by a third compared to the end of the previous year.
In addition to the retail trade which has increased turnover by an average of 3.9 percent, the recovery of consumption is felt at hotels and restaurants, which in the first 11 months of the year recorded 20.2 billion Kuna in total turnover. Their average revenues grew by more than ten percent, and especially good news is the fact that double-digit growth (15 percent) was recorded in the pre-season and post-season months, which shows that revenues from foreign tourists are gradually spreading throughout the year.
The return of the VAT rate to 25 percent will affect the income of restaurants and caterers who are focused on Croatian consumers, and the first effects will be visible next month.
The Croatian Chamber of Economy estimates that total holiday spending this month will amount to more than 12 billion Kuna, which includes the turnover in cafes, restaurants and retail trade, car sales, and other sectors. The growth in excise duties from next year led to better car sales in November and December.
Croatian households spend almost every third Kuna (29.5 out of 100 Kuna at their disposal) on food and drinks, and such high proportion of the food budget in family spending is a characteristic of poorer countries.