Friday, 01.07.2016 at 01:07
How to Start Up an Enterprise in Croatia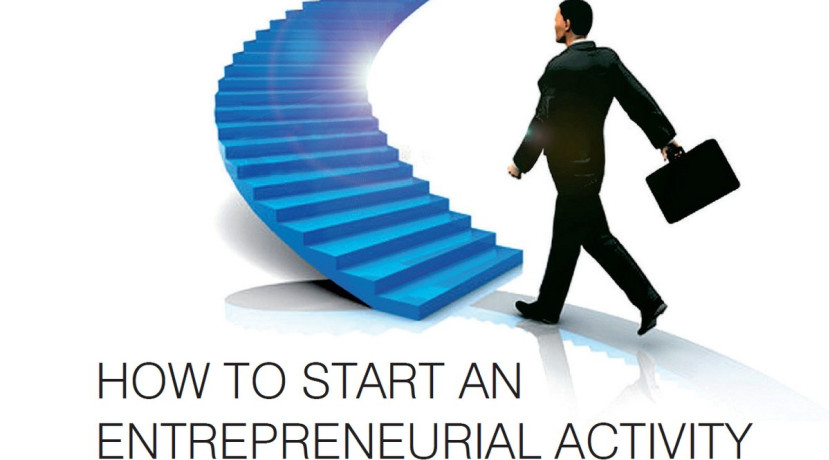 Brochure How to Start Up an Enterprise in Croatia contains in-depth information about starting an enterpreuneurial activity in Croatia.
It's all around guide for starting small or medium business in Republic of Croatia and it is written by Croatian Chamber of Economy.
More info on why, where and how to invest in Croatia you may find at Croatian Chamber of Economy's site Invest in Croatia.