Nedjelja, 01.01.2017 u 11:01
Croatian Chamber of Economy Worried about Higher Car Prices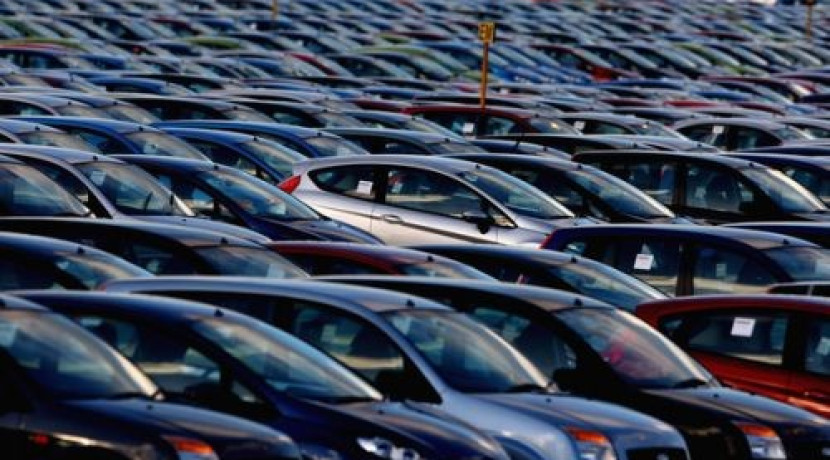 Due to an increase in excise duties, almost all new cars in Croatia will be more expensive starting from today.
Deputy Director of the Commerce Department of the Croatian Chamber of Economy (CCE) Hrvoje Paver said on Sunday that CCE's calculations of the special tax on motor vehicles, according to the new Law on Excise Duties, show that the majority of new cars will become more expensive, reports tportal.hr on January 1, 2017.
"Less expensive models, especially those with older generation engines, which emit large amounts of carbon dioxide, will be more expensive by several thousand Kuna", said Paver. He explained that preliminary calculations show that the changes would bring fluctuations in prices of compact cars by 1 to 2 percent, while larger classes of car would see more substantial changes, depending on the carbon dioxide parameter.
It can be expected that the implementation of the new law will significantly reduce the imports of used cars with high carbon dioxide emissions, which are mostly older vehicles and which have until now accounted for more than 50 percent of imported cars. This should contribute to the more extensive use of environmentally friendly and more efficient vehicles with lower consumption. In accordance with these changes, it is expected that there will be changes in consumer preferences, as well as in the car market.
A statement released by the Croatian Chamber of Economy on Sunday claims that the Association of Motor Vehicles Traders has sent numerous proposals to the authorities, relating Law amendments, but almost none were accepted. "The entire sector submitted its proposals for certain changes, as well as ready-made models of taxation based solely on the carbon dioxide component, with clear definitions and calculations which truly took into account fiscal, social, environmental and safety components. However, the government opted for a complex calculation based on a combination of the carbon dioxide component and the value of the car", said Ivo Ivančević, president of the Association of Motor Vehicles Traders.
So far, the sales of new vehicles have not followed the recent GDP growth in Croatia. "Significant recovery in sales of new vehicles would be helped by lower fees for imported vehicles, which in Croatia amount to between 30 and 60 percent, while the total tax burden in neighbouring countries ranges from 23 to 35 percent in Slovenia and 29 to 31 percent in Hungary.
"In 2016, we have sold about 40,000 new vehicles, which is still not even half of 88,000 vehicles which we used to sell prior to recession", said Paver, concluding that a challenging year with uncertain results was ahead of motor vehicles traders.