Be the Teacher, Be the Manager – konferencija Zajednice za strane jezike HGK
Objavljeno: 12. 02. 2019. , Ažurirano: 15. 02. 2019.
---
Hrvatska gospodarska komora u suradnji s EAQUALS-om, vodećim svjetskim udruženjem profesionalnih podučavatelja stranih jezika, organizira međunarodnu minikonferenciju Be The Teacher, Be The Manager, koja će se održati u petak, 15. ožujka, od 9 do 17 sati u velikoj dvorani Hrvatske gospodarske komore - Komore Zagreb, na adresi Draškovićeva 45.
Predavači na konferenciji poznati su svjetski stručnjaci (program u pratećem dokumentu) koji će vas upoznati s različitim temama iz područja poduke stranih jezika. Uz predavanja, održat će se i interaktivne radionice, a obradit će se tema digitalnih kompetencija u nastavi. S obzirom na raznolikost tema, konferencija je namijenjena voditeljima škola i nastavnicima koji rade izravno u nastavi.
Za konferenciju se naplaćuje kotizacija:
- aktivni članovi Zajednice (oni koji uplaćuju bilo koji oblik članarine HGK ili dobrovoljnog doprinosa Zajednici): 250 kuna
- ostali: 350 kuna.
Oslobođeno PDV-a, čl. 6 st. 5 Zakona o PDV-u.
Rok za prijavu je 11. ožujka.
Na temelju vaše prijave Hrvatska gospodarska komora izdat će vam račun. Molimo vas da uplatu izvršite tek po primitku računa.
Program konferencije nalazi se u pratećim dokumentima, a prijavnicu možete popuniti u nastavku teksta.
Croatian Chamber of Economy in association with EAQUALS, the leading professional association of foreign language services providers, is organising its second international mini-conference Be The Teacher, Be The Manager, which will be held on Friday, 15 March, from 9 to 17 in the great hall at the Croatian Chamber of Economy, Draškovićeva 45, Zagreb.
The conference speakers are renowned professionals (see the programme attached) who will share their expertise on various topics in the area of foreign language teaching. There will also be interactive workshops and topics on digital competences in teaching. In view of the variety of topics, the conference is equally suitable for teachers and school leaders and managers.
The conference fee:
- for active members of the Association: 250 kuna
- others: 350 kuna.
VAT exempt pursuant to article 6 par. 5 of the VAT Law.
Registrations by 11 March.
You will be issued the invoice upon registration. Please make a payment into the indicated account.
Conference programme in the attachment. Please, fill in the registration form.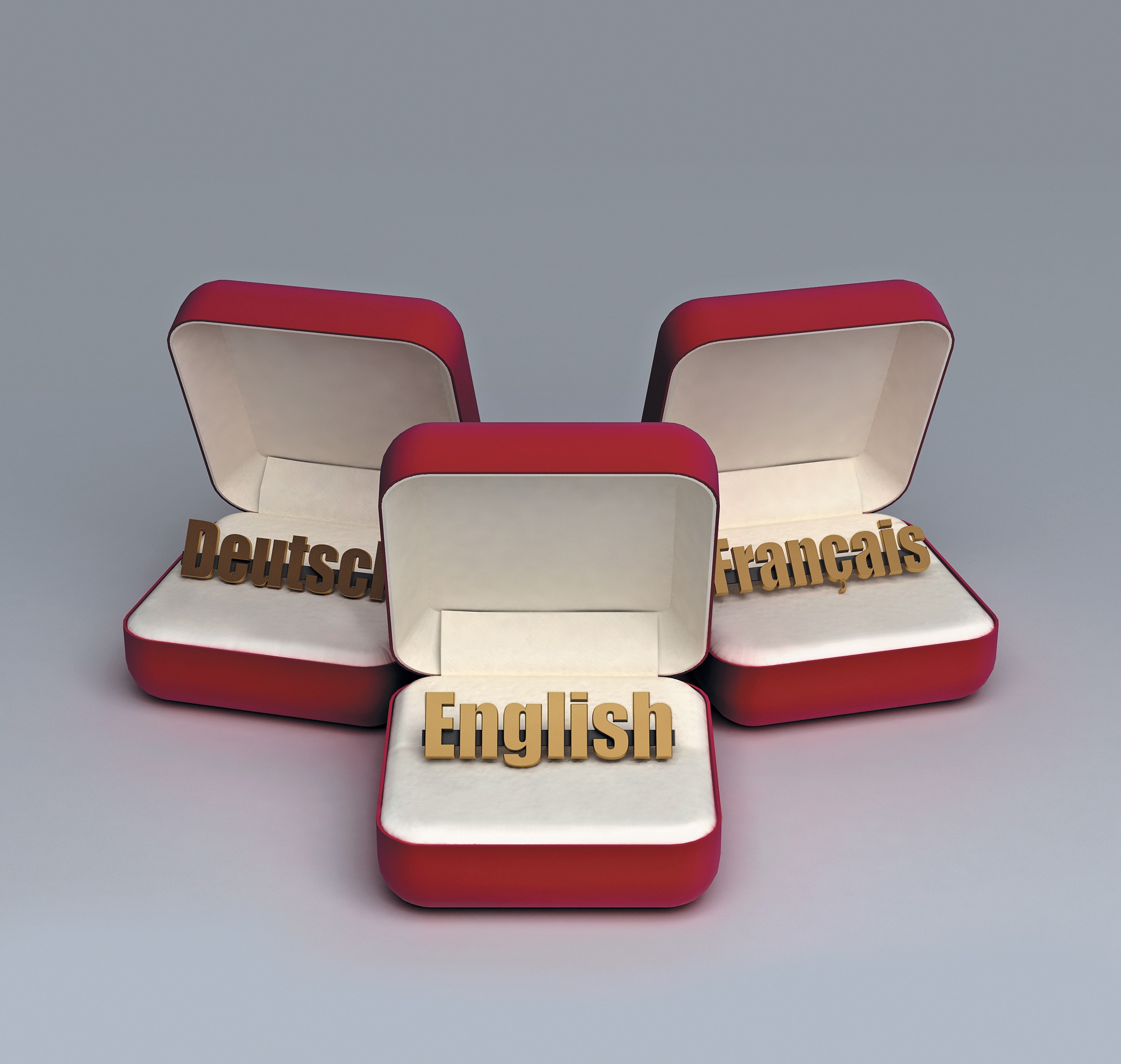 Izvor: HGK