13th International Aquaculture Conference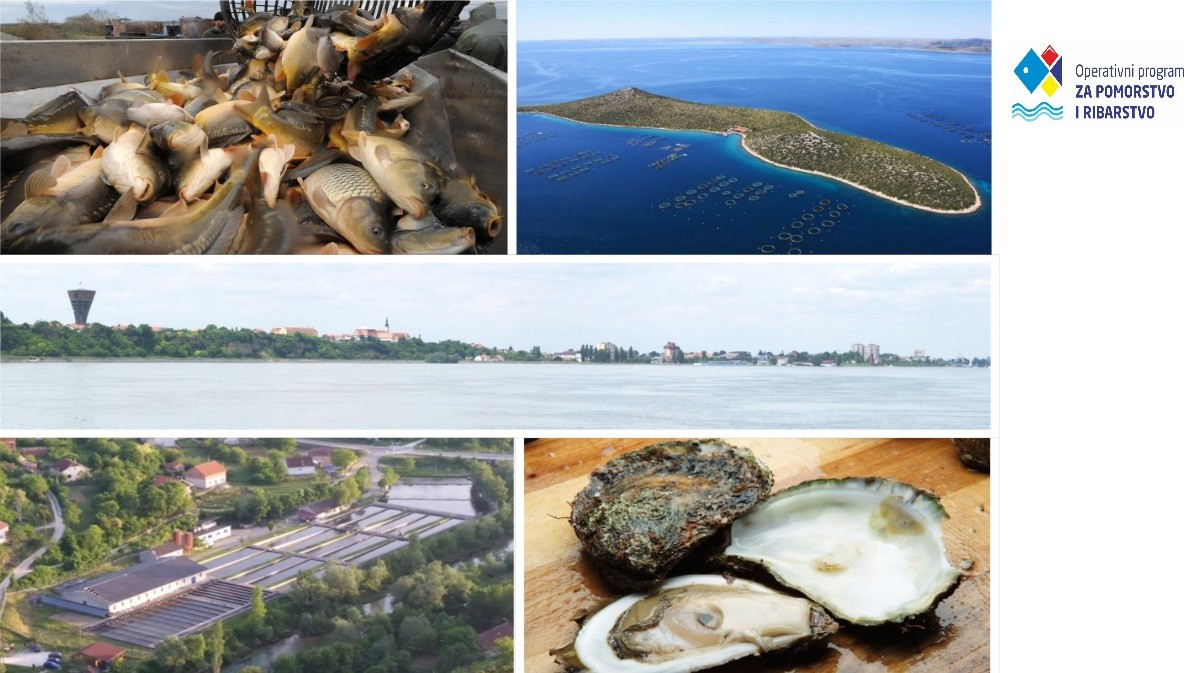 Co-operation of Production and Science – A Foundation for Successful, Sustainable Development of Aquaculture
29th & 30th November 2018, Vukovar, Croatia
Prebacite se na ovu stranicu na hrvatskom
Croatian Chamber of Economy in co-operation with the Faculty of Agriculture of the University of Zagreb, Ruđer Bošković Institute in Zagreb and the Croatian Agricultural and Forestry Advisory Service invite you to meet producers, scientists, representatives of state administration and other related stakeholders in the field of aquaculture. The conference will take place on 29th and 30th November 2018 at the congress center at the Lav hotel in Vukovar.
The meeting is devoted to presenting the current situation and identifying essential technological, economic and scientific knowledge and solutions (in genetics, pathology, nutrition, production technology, etc.) necessary for the successful development of aquaculture.
Along with new technological and scientific findings, examples of good practice, experience of breeders and consultants, and dialogue with government, the purpose of this Conference is to encourage more efficient utilization of funds from available and future allocations of European Structural and Investment Funds.



European union

This Conference is Co-financed by The European Union European Maritime and Fisheries Fund

The content of this website is the exclusive responsibility of the Croatian Chamber of Economy

The contents presented in scientific papers, summaries, presentations, comments, etc. are the responsibility of the mentioned authors/sources and do not necessarily reflect the attitudes of the Croatian Chamber of Economy