Petak, 18.03.2016 u 11:03
Good financial literacy is a prerequisite for success on the labour market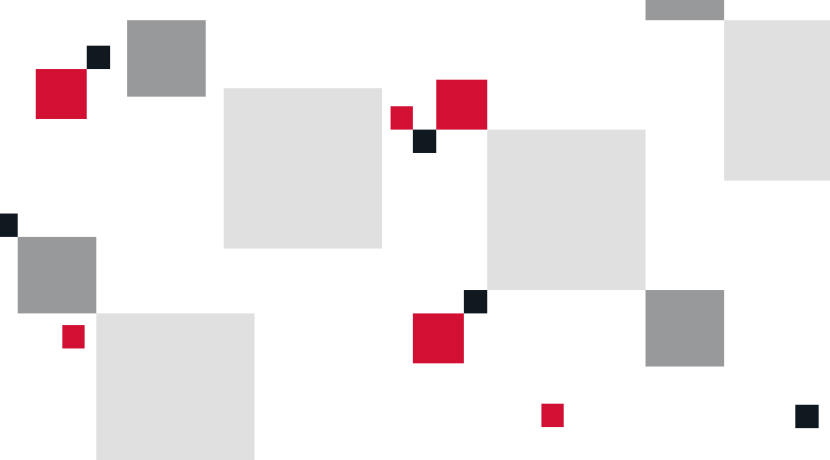 "Good financial and computer literacy are important prerequisites for a successful preparation of students for the labour market and the requirements of entrepreneurs in the future. These goals were recognized by CCE as an orientation for its strategies. Therefore CCE implements them, in collaboration with other institutions, through its global projects "Dual Vocational Education" and "Let's Get Croatia Employed", said Mr. Josip Zaher, the CCE's Vice-President for tourism, trade and finance in the opening of the "Financial Literacy in Croatian Schools" round table discussion, which was held as part of the celebration of the Global and European Money Week. Mr. Zaher added that the Croatian Chamber of Economy has stepped up its activities this year. "We have organized round tables in Zagreb, Osijek, Pula and Split with more than 500 participants" said Mr. Zaher and stressed the importance of financial education of young people, in order to raise awareness of living within one's means and spending in line with one's income.
"The City of Zagreb is interested in raising the financial literacy of its citizens, especially of young people who should be prepared and educated from an early age in order to be able to make the right decisions in terms of personal finance and money-spending" said Ms. Mila Jelavić from the City Office for Education, Culture and Sport.
"The role of HANFA (Croatian Financial Services Supervisory Agency) is extremely important, not only in monitoring and education but also in prevention" noted Ms. Silvana Božić, HANFA Governing Council's Member, and added that today's increasingly complex financial services and the lack of financial literacy makes a number of people more vulnerable, straining their household budget and causing the inability to pay.
"Child-rearing begins in the family, but it is a duty and obligation of the educational system to implement high-quality education in the field of financial literacy", said Ms. Mara Plaza Leutar from the Ministry of Science, Education and Sports, speaking about financial literacy and curricular reform. She has also noted that financial education had already been included in the 2014 Educational Programme, within the topic of Entrepreneurship.
Ms. Sanja Ćorić, Independent Consultant in the CCE, has stressed the importance of the know-how, information and joint action for achieving positive results. She has also mentioned a joint pilot project of the CCE and the City of Zagreb on implementation of financial literacy in several high schools in Zagreb. "CCE will continue to undertake activities towards improving financial literacy by organizing round tables and direct talks with principals and teachers, professional workshops for students as well as visits and professional training in financial institutions, production and distribution of educational materials with simple glossaries and explanations through examples (case studies) and greater presence on social networks." said Ćorić.
The round table was organized by the Croatian Chamber of Economy and the City Office for Education, Culture and Sport, with the support of HANFA, the Ministry of Science, Education and Sports along with a number of financial institutions.
The CCE has been involved in the Financial Literacy Project from its very beginning; more than 20 seminars were organized last year during the Financial Literacy Week, aimed at high school students, college students and the interested public. The same number of seminars were held during the World Day of Investment Funds, with more than 1000 participating pupils, students and entrepreneurs.