Nedjelja, 15.05.2016 u 04:05
Croatia Shares With Serbia the Experience of EU Membership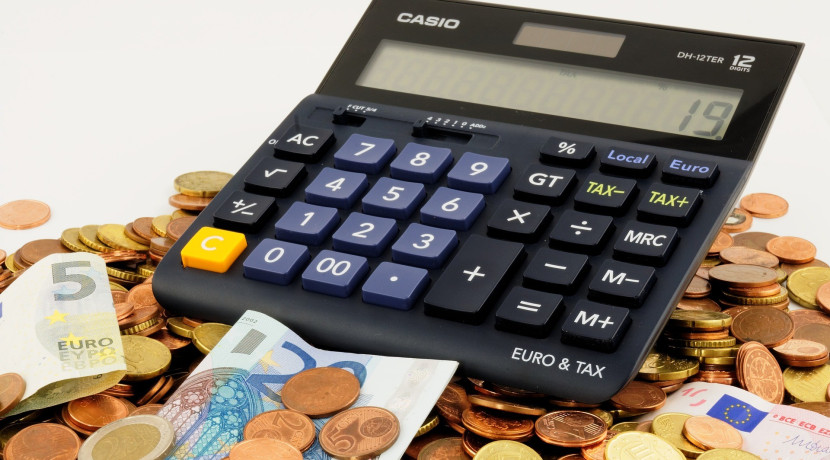 "In the process of preparing our country to become EU member, it was necessary to go through many reforms, particularly in the sector of agriculture, which was heavily affecting our manufacturers. Croatia is the youngest member of the EU family and we expect the Republic of Serbia to join us soon", said the Minister of Agriculture of the Republic of Croatia, Davor Romić, on the second regional agro-business conference Preko polja do Europe (Across the Field and to the EU) in Novi Sad.
Ivan Škorić, Vice President for Agriculture, Forestry and Fisheries, emphasizes that we wish to share our experiences of EU membership with the neighbour republic, in order to help them simplify the process.
"Cooperation of our agricultural and food processing companies with the Serbian companies form the same sector in the region is the proof that our traditionally good cooperation can be continued. Nowadays Serbia represents one of our most prominent markets. During the year 2015, we made an export value, for the agricultural and food products, of somewhat more than 150 million Euros to the Serbia, while our import value from the Serbia was 88 million Euros, for the same type of products", says Škorić.
Since 1993 to 2015, Croatia's investment into Serbia was in total 704 million Euros. Romić adds that our way to the EU was long and complicated, but during the preparation period, we have profited significantly.
Božica Marković, Managing Director of the Agriculture, Food Processing Industry and Forestry Sector, emphasizes the importance of the new trade arrangements and single market, the importance of unresolved domestic issues such as public land, cadastre, real estate ownership, facilities legality, financing agriculture and food processing industry and manufacturers associations.
Saša Bukovac from the Sector for International Affairs of CCE spoke about the IPARD program in Serbia and about Croatian experience with the EU funds. He claims that total adaptation to the rural development program represents the base for quality use of the EU funds and also that all the procedures should become more user friendly. In addition he explains that the role of the chambers is immensely important, since the chambers are mediators between the users and general administration.
Through a couple of their projects, Agrofructus group has used significant amount of resources form the IPARD program, of which the largest amount was 1.5 million Euros for the project of modernization of the fruits and vegetables processing. "Croatia is not using EU funds enough. My advice is to use all the subventions available, weather it is the national support or the EU funds, in order to create the competitive production. This will be essential for the survival in a global market", said the president of the Agrofructus group, Denis Matijević.
The conference was organized by the Ministry of Agriculture of the Republic of Croatia, Ministry of Agriculture and Environmental Protection of the Republic of Serbia, Croatian Chamber of Economy, Chamber of Commerce and Industry of Serbia and the Agrobiz.hr portal.